Mortgage Services Offered
HELPING YOU PURSUE YOUR PROJECTS.
Mortgage Services
TAILORED TO YOUR SITUATION
Investing in real estate
GENERATING PASSIVE INCOME
What is ACTIVE income?
Active income is the money you earn for your time. (Ex.: holding a job)
What is PASSIVE income?
Passive income is the income you earn without having to continually monetize your time.
More than 20 business partners in Quebec!
A Broker Has The Freedom To Pick The Best Mortgage Rates For You.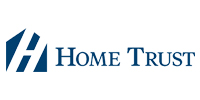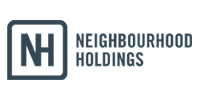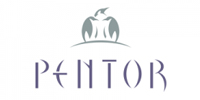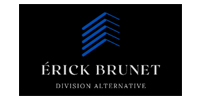 Do you need more information?
Calculator
Of Mortgage Payments
Votre coût mensuel serait d'environ